Season 2017: Dark Angel
This one-night drama tells the extraordinary true story of Victorian poisoner Mary Ann Cotton, played by Golden Globe winner and Emmy award nominee Joanne Froggatt (Downton Abbey).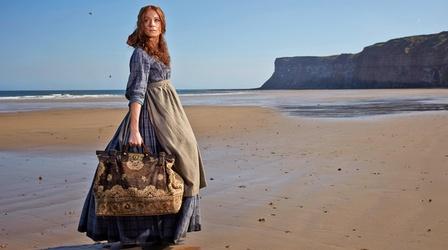 Dark Angel tells the story of Mary Ann Cotton: loving wife, mother, and serial murderer.
Mountain Lake PBS Passport
This video is currently available with Mountain Lake PBS Passport.